PHOTO COURTESY: ESSENZA ARCHITECTURE
The Right Architectural Talent at the Right Time
Aaker offers expert support services for architecture firms as a virtual extension of your team. Because our team of licensed architects has experience in all areas of architecture, we can quickly handle your project overload—such as drafting, design development or construction documentation.
The biggest friction point of expanding architectural firms is finding, vetting, and hiring talented architects. The readily available resource pool at Aakar Architects removes that friction. You can now get specialists where you once got generalists. And you'll have full flexibility to expand or contract as your projects demand. This means lower overall fixed costs.
Our flexible resource pool model means you don't have to permanently hire extra capacity or hope individual contractors are available when you need them. With Aakar Architects you can be assured to have the architectural support you need, when you need it. And our engagement is risk free — you may renew or cancel the contract at any time, or change skill sets, as your priorities shift.
DBE/SBE/MBE/WBE Designation
Add to your team and let us help you fulfill your DBE/SBE/MBE/WBE requirements.
Our services include:
DOCUMENTATION
CAD or REVIT
Field Verification
As-Built Drawings

Design Documents

Construction Documents
Building Permit Sets
Overall Project Coordination
3D PRESENTATION
Images with Material Renderings
First person walk throughs
BUILDING INFORMATION MODELING
As-Built Models
REVIT Model encompassing all phases of a buildings lifecycle
Collaborations
See our gallery for examples of our collaborative work with top architecture firms.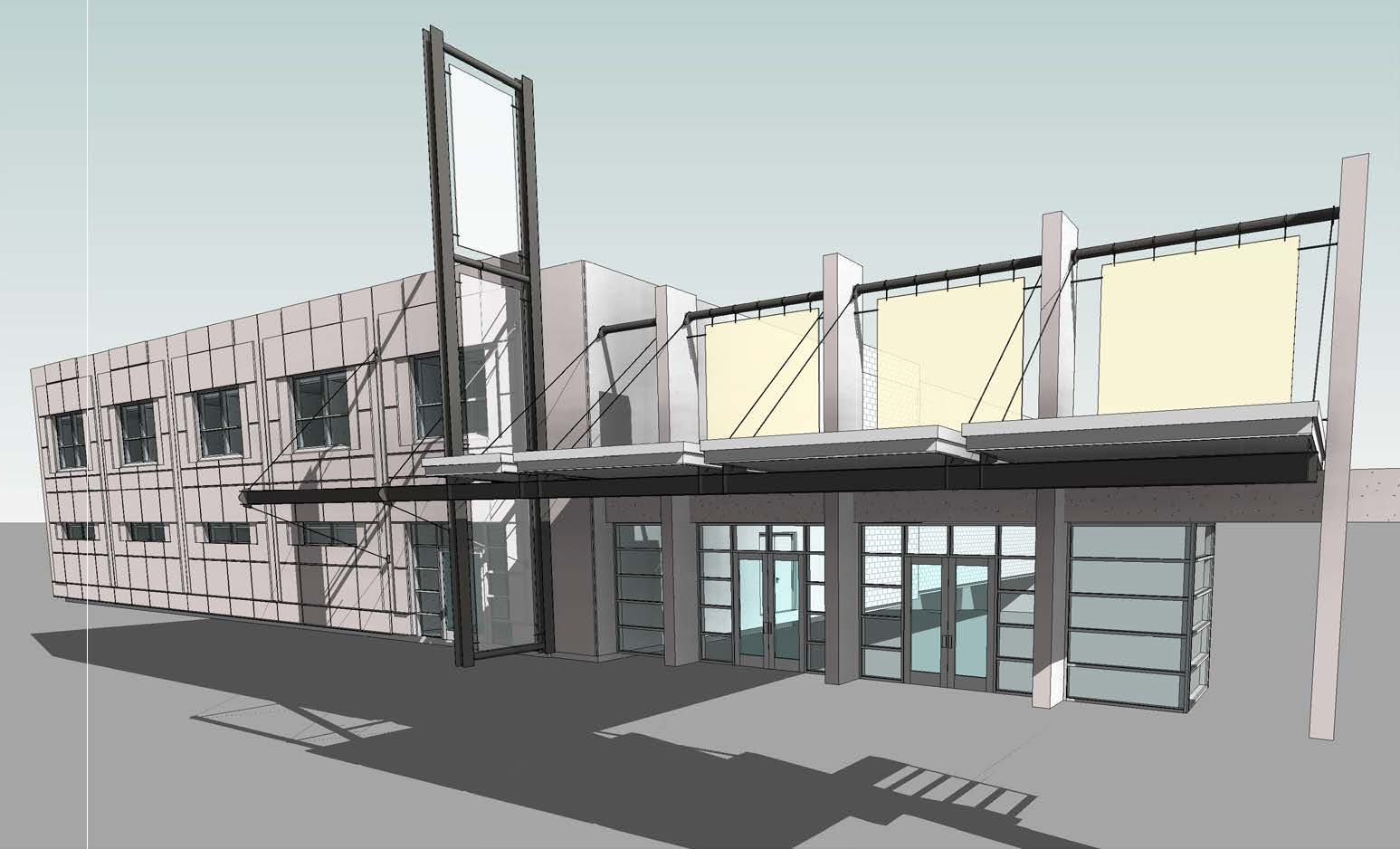 Aakar in the News
We are known for our collaboration. The American Institute of Architects recently published an article entitled: Small Firm, Big Team: Collaboration for Sole Practitioners and Small Architecture Firms: Leave competition aside and plug into the expertise of your colleagues, about how Aakar was instrumental in supporting Alan Ford Architects. Our architectural support with CAD, BIM, rendering work and other services allowed Alan Ford Architects to have extra help without having to permanently augment staff.